Verde LLC Community
Verde LLC has been bringing forth the latest advancements in all fields of technology and has recently added the clean sector to its industry. Verde was founded by a group of engineers that realized the importance to research and development for the better of mankind. In recent news, clean energy has become the main topic of discussion. With our research starting with ellipsometers and the field of coated layers on PV cells, Verde decided to take it a step further and bring to you a new line of leading clean energy products. Change is one of those things that is hard to get a nice grasp of and accept, so at Verde LLC we hope to teach you the simplicity and affordability of helping this planet with just an easy step as to call us. Our dream at Verde is to bring earth to a cleaner, healthier state at rates that everyone can afford.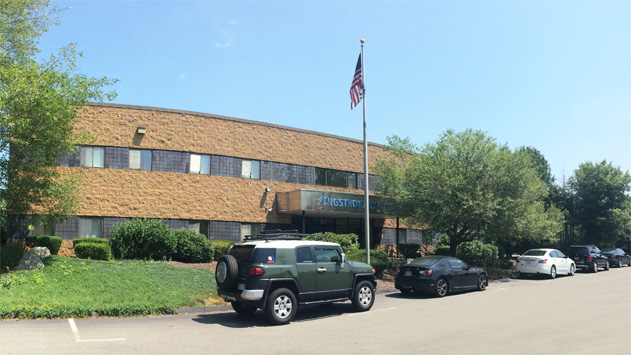 Headquarter: Stoughton, MA, 02072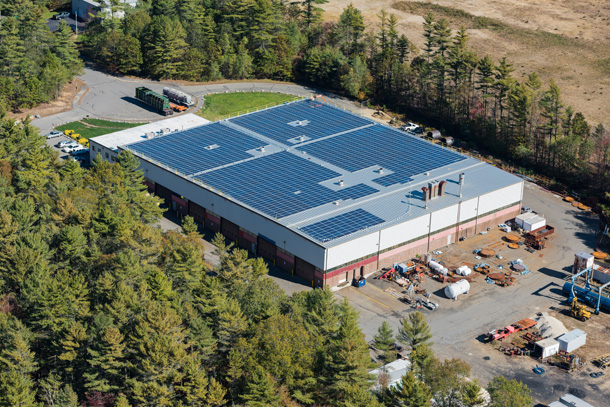 Factory: Middleborough, MA, 02346
With the best rates and a highly trained staff, we guarantee to meet your needs and work with you to obtain your project goals...